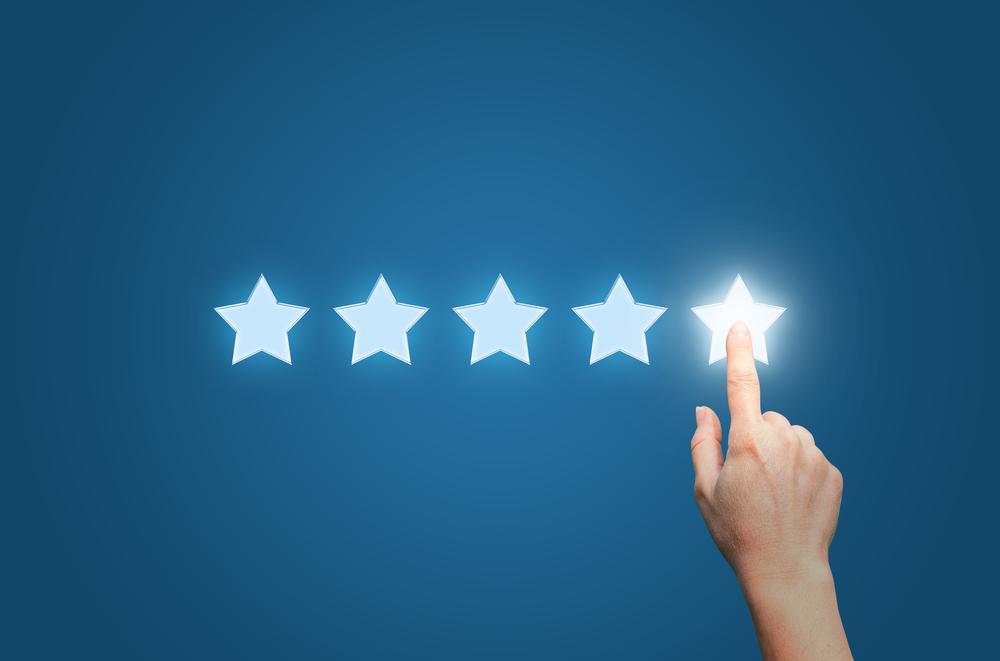 Top tips for formatting an engaging tender response
An excellent tender response is about more than just the quality of the content. Customers are influenced by what they see and form subconscious opinions of your business based on the presentation of your response. What would a messy, disjointed response say to a customer about how much you care about the service you're proposing to deliver? A well-designed, clear document assists evaluators to find the information they need and portrays professionalism.
Here are our top tips to get your bid response into winning shape:
Don't ignore formatting guidelines. PQQs, ITTs and RFPs usually come with guidelines regarding word-count, structure and font size. Ignoring these could put your response on the reject pile.
Use a template. A well-structured template is essential for a uniform format and it saves time too. Make sure the styles are clean and not corrupt. If you are copying and pasting from other documents, paste text into your response document unformatted. This avoids transferring nasties from one document to another and prevents formatting problems just before submission.
Customer focus. Small tricks like making your customer's logo larger than yours' and placing it first on the front page all adds to visual customer focus. Think how you might incorporate your customer's branding colours into diagrams and consider the emotions evoked by the colours you use.
Use white space. White space on a page allows evaluators time to absorb information. It also acts as an opportunity to draw attention to graphics.
Left justify text. Evenly spaced words are easier to read and an uneven right margin assists the reader in picking up where they left off when they break from reading.
Use descriptive figure headings. Take advantage of figure headings to articulate benefits and add value e.g.

Figure 1: Our self-service tool will streamline X's global HR function and automate the induction process for new recruits. Self-service improves corporate communication, collaboration, knowledge sharing and transfer.

Don't forget page numbering. Imagine the key decision maker settling down to read your winning proposal when someone brushes past their desk knocking the whole response on the floor. There are pages everywhere and no page numbers – this is not going to end well. It may seem obvious, but it can be easily missed.
Would you like us to format your PQQ or ITT response? Call us today on 01525 402966.